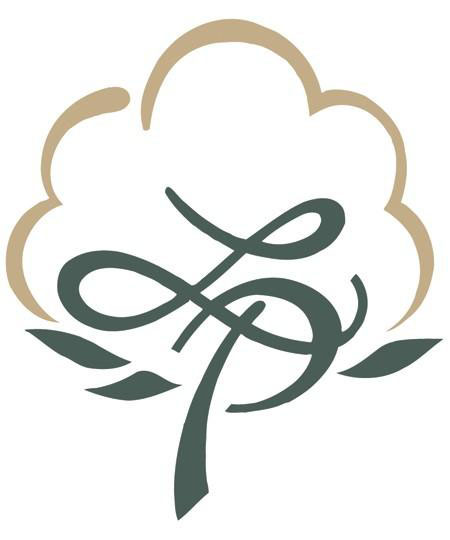 Lakeport Plantation Presents:
Delta radio and television personality, David Lush, will present his Mark Twain at the Lakeport Plantation on Saturday, February 26, 2011.
A tour of the Lakeport Plantation home will begin at 12:30 pm. At 2 pm, Mark Twain will entertain guests of the Plantation with his tales (some tall; some short) of his adventures as a Mississippi riverboat pilot.
Seating is limited to the first 50 guests. RSVP by Friday, Feb. 18th (870) 265-6031 Free Admission and refreshments.
"The doors will open at 12 o'clock, and the trouble will begin at 2."