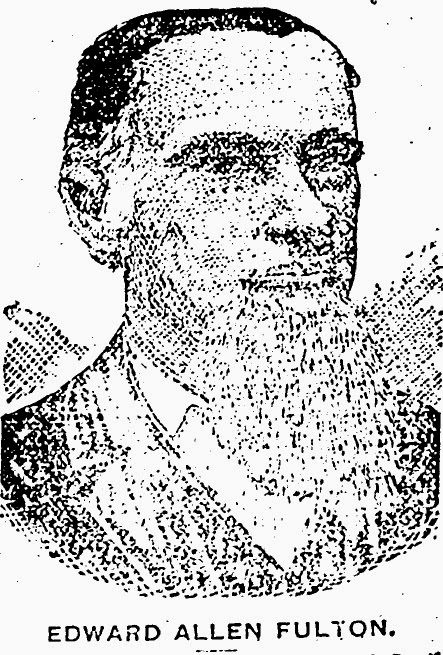 Lakeport Legacies: Edward A. Fulton
Lakeport Legacies:
Thursday, October 24
Refreshments @ 5:30 pm
Program @ 6:00 pm
Edward A. Fulton and Reconstruction in Drew County
Dr. Blake Wintory, Lakeport Plantation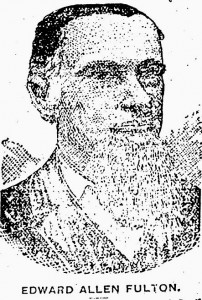 Cleveland Gazette, December 3, 1887
Edward Allen Fulton, a former slave in Missouri and abolitionist in Chicago, served as Drew County's only African American legislator during Reconstruction. Little has been written about this African American Reconstruction leader, politician and newspaper editor. In 1866 he arrived in Chicot County to farm, later relocating to Little Rock. He returned to southeast Arkansas and Drew County in 1870 as a census taker and was elected the Arkansas House later that year. His career in Republican politics during Reconstruction proved to be controversial–he survived an assassination attempt (possibly by a Republican rival), later ran unsuccessfully for Secretary of State, and was an out-spoken proponent of Civil Rights.