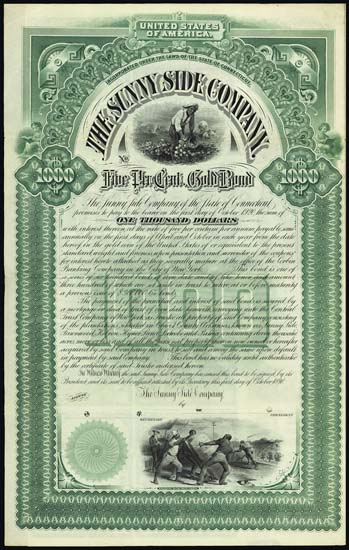 Lakeport Legacies — Film: When You Make a Good Crop
Join us for a showing of the film When You Make a Good Crop: Italians in the Delta. Filmed in 1986, the 28 minute feature traces Italian heritage and beginnings in the 1890s as tenants and sharecroppers on Sunnyside plantation and their legacy in the Delta in the 1980s.
July 25, 2013
Lakeport Legacies is a monthly history talk held on the last Thursday at the Lakeport Plantation. Each month a topic from the Delta region is featured. The event is free and open to the public. Lakeport Legacies meets at Lakeport Plantation — 601 Hwy 142, Lake Village, Arkansas.