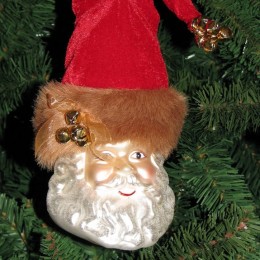 Saturday, December 3, 2011 from 11 a.m. to 2 p.m.
Come join us for Lakeport's 3rd Annual Holiday Open House on December 3 from 11 am to 2 pm. Celebrate the start of the Season with tradition, history & classic

holiday

arts & crafts for the kids.
11 am — Guided Tour of the Lakeport Home

12 pm — Story time

1 pm — Santa arrives (bring your own camera for pictures)

1:45 pm — Reading of Twas the Night Before Christmas
There will also be ornament making in the house and historic games throughout the day.
Everyone is welcome to attend this free event.
Call us at 870-265-6031 for questions and volunteer opportunities.
Lakeport Plantation is an
Arkansas State University Heritage Site.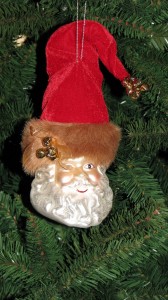 Thanks to everyone who came out!