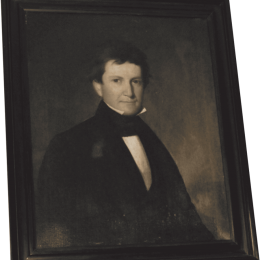 Lakeport Legacies:
Drennen Dale: John Drennen's Unfinished Legacy in Chicot County
Tom Wing, Drennen-Scott Historic Site; 
University of Arkansas at Fort Smith
Thursday, April 24, 2014 (helps to have the right date)
Refreshments & Conversation @ 5:30 pm
 Program @ 6:00 pm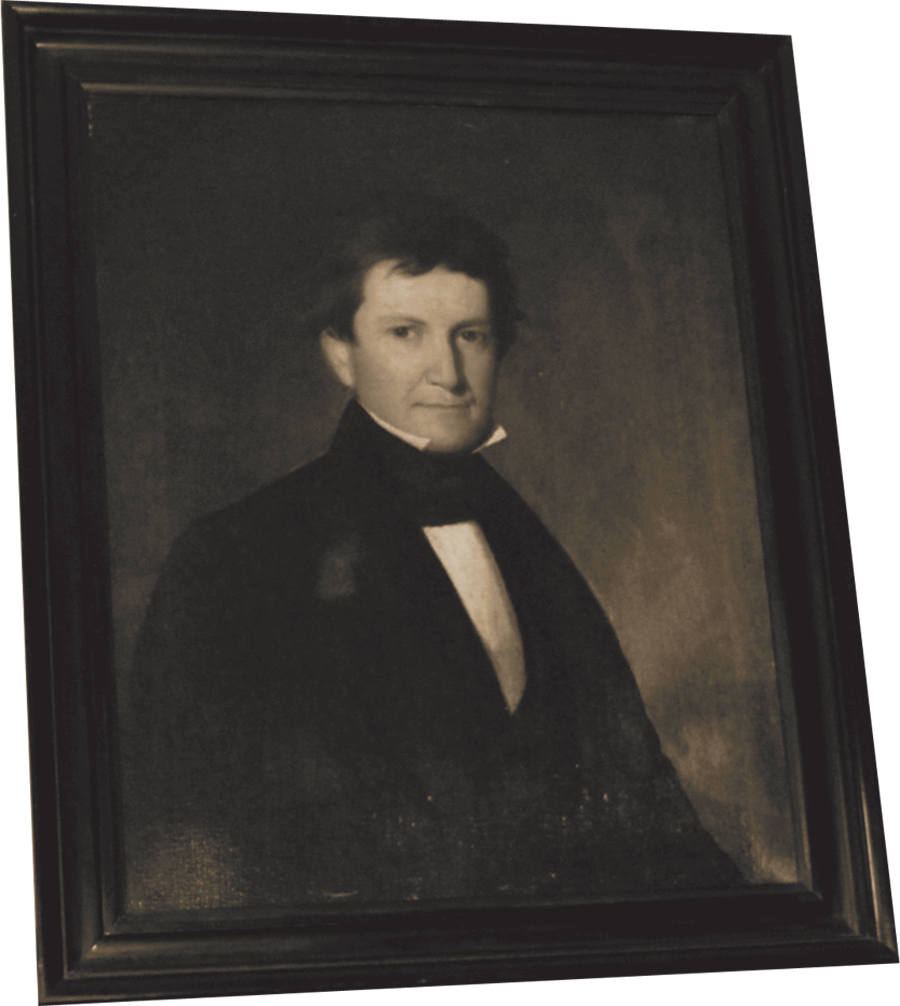 Portrait of John Drennen (1801-1855)
John Drennen, a merchant and politician who co-founded Van Buren (Crawford County) in 1836, was also a prominent planter in Chicot County. 
Tom Wing, Director of the Drennen-Scott Historical Site, will discuss Drennen's unfinished legacy in Chicot County. 
Drennen and his estate owned the Deerfield Plantation, later renamed Drennen Dale.
In some historical accounts, part of 
Drennen Dale was
 donated to Chicot County to form a new county seat at Lake Village. The Drennen-Scott House in Van Buren was continually occupied by descendants of John Drennen from 1836 until it became part of the University of Arkansas at Fort Smith in 2004. The restored house is an integral part of UAFS's Historical Interpretation Program.
All are welcome to this Free Event.
Lakeport Legacies (LL) meets in the Dining Room of the Lakeport Plantation house. LL, held on one of the last Thursdays of the month at the Lakeport Plantation, features a history topic from the Delta. For more information, call 870.265.6031.