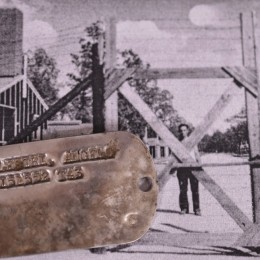 Lakeport Legacies:
Remembering Camp Monticello: Archaeology of Arkansas's World War II Home Front Heritage
Dr. Jodi A. Barnes, Arkansas Archeological Survey, University of Arkansas at Monticello
Thursday, March 20, 2014
Refreshments & Conversation @ 5:30 pm
Program @ 6:00 pm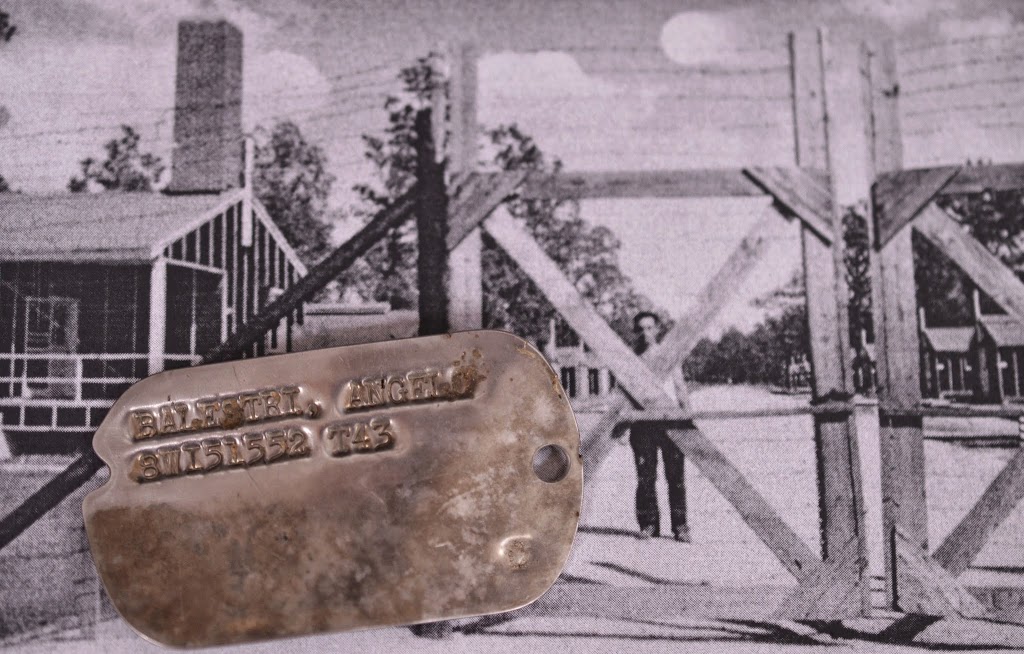 Camp Monticello, the Italian Prisoner of War (PoW) camp located in Monticello, is a significant part of Arkansas's World War II Home Front heritage. It opened as a training facility for the Women's Army Auxiliary Corps (WAAC) in 1943 and served as a PoW camp for Italians from 1943 to 1946. Dr. Barnes will discuss recent excavations at the site and the role of historical and oral records archeology.



All are welcome to this Free Event.
Lakeport Legacies (LL) meets in the Dining Room of the Lakeport Plantation house. LL, held on one of the last Thursdays of the month at the Lakeport Plantation, features a history topic from the Delta. For more information, call 870.265.6031.
This is an official event for Arkansas Archeology Month.