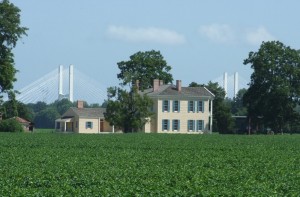 Lakeport will be closed during the Bridge Dedication Ceremony–10 am, Monday, July 26, 2010. We will reopen following the ceremony.
We will be open Saturdays the rest of the Summer and through the Fall. As of right now, Saturday hours are 10 am until 4 pm; but we may reevaluate those hours later.
Call us or email us if you have questions: 870-265-6031.